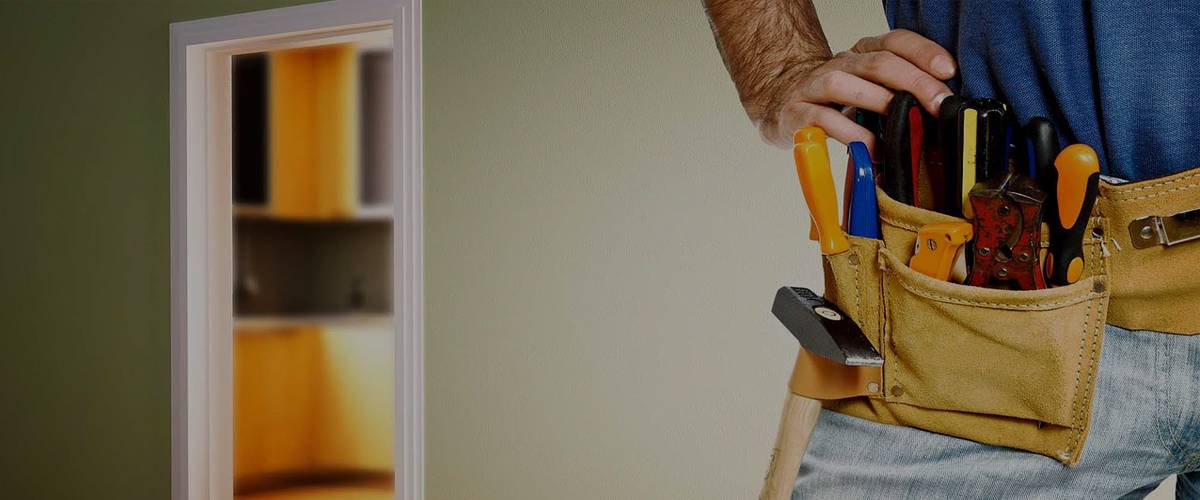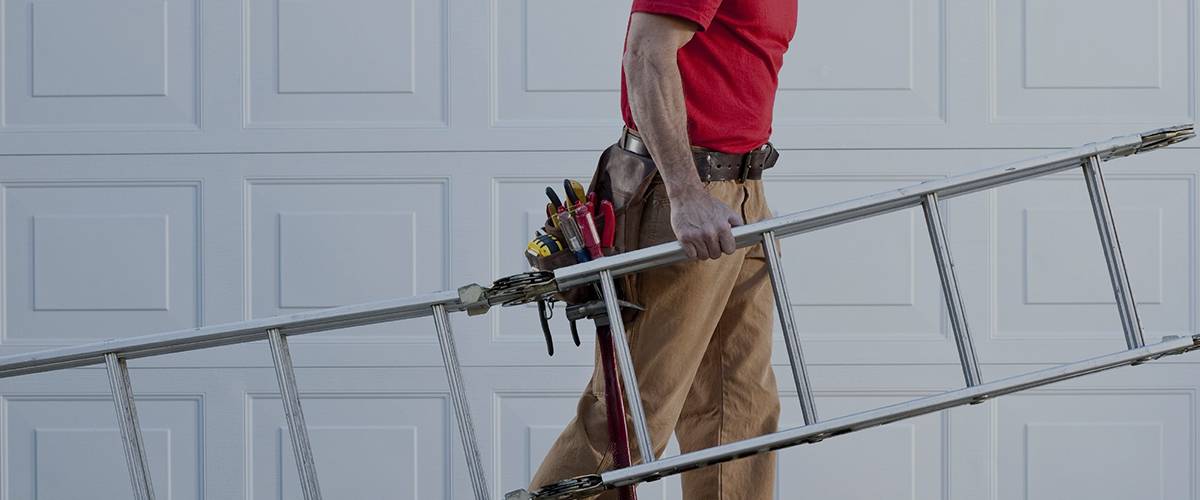 Slide 1
FENCING - COMMERCIAL & DOMESTIC

Call Now to discuss your fencing requirements
All kinds of fencing including Good Neighbour Fencing,
Post & Rail Fencing, Tubular Fencing, Pool Fencing and Retaining Walls.
Slide 1
Quality Handyman Services

No job too small
Professional work
All work guaranteed
Slide 1
Over the last 35 years working within the
building industry & other successful enterprises
Halcyon, pronounced – "HAL – SEA – YON"  – adjective – 1. denoting a period of time in the past that was idyllically happy and peaceful.
"

Adelaide based professional handyman service, providing a wide range of home and business maintenance, fencing, retaining walls, skylights and more, all with friendly and reliable service.

"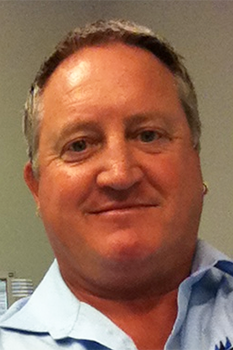 Hello, I'm Gabor Karl, owner and operator of Adelaide based Halcyon Handyman Services.
I am available to undertake a wide variety of projects around the home or office & can provide no obligation free quotes for one off projects as well as ongoing maintenance if required.
Over the last 35 years working within the building industry and other successful enterprises I have obtained a broad skill set, from New and Replacement Fencing and Retaining Walls to Roofing and Guttering Repairs, Whirligig and Skylight Installations, High Pressure Water Cleaning, etc. allowing me to successfully undertake the many different handyman type jobs often required around the home or office.
For your peace of mind, Halcyon Handyman Services are fully insured with 20 million dollars worth of Public & Product Liability.
What our customers say about us?
Thanks for doing a great job - we were really pleased with the workmanship and your attention to detail. Both the fence and the down-pipe were A-1 quality.I can assure you that you will be first on our list next time we need something done around the house.
Gabor has done many jobs for me over the years such as knock down a brick wall and replaced it with a new fencing, erected a pergola along the rear of my home, as well as roofing installed and replaced, all very satisfactory work. I have recommended Gabor to friends and they too have been happy with his work and have become repeat customers too.
Gabor Karl has completed the tricky job (of hanging 3 mirrors) with great ingenuity, skill and precision. He is also most friendly and articulate in his communication with me. I would not hesitate to recommend him to our friends and whoever needs a handyman for any kind of suitable words for a handyman.
I would recommend the workmanship of Gabor Karl . He did an excellent job and cleaned up after he had finished . He was prompt in initially contacting me and in providing a quote.
Gabor was brilliant and really affordable. Highly recommended and we'll definitely use him again!
On time and spent a lot of time helping me out with a few jobs and was very reasonably priced.